The Art of Transformation is a series of art events in the City of Opa-locka, Florida, that occur year-round and during Miami's Art Basel to nurture Opa-locka's urban revitalization efforts. I oversaw creative direction for the program's digital and print materials.
The art direction was based on Opa-Locka's unique Neo-Moorish architecture style, combined with modern and colorful design elements and custom illustration.
Platforms
– Website
– Email Newsletters
– Social media
– Printed materials
Skills
– Creative Direction
– Art Direction
– Web development
– Content Creation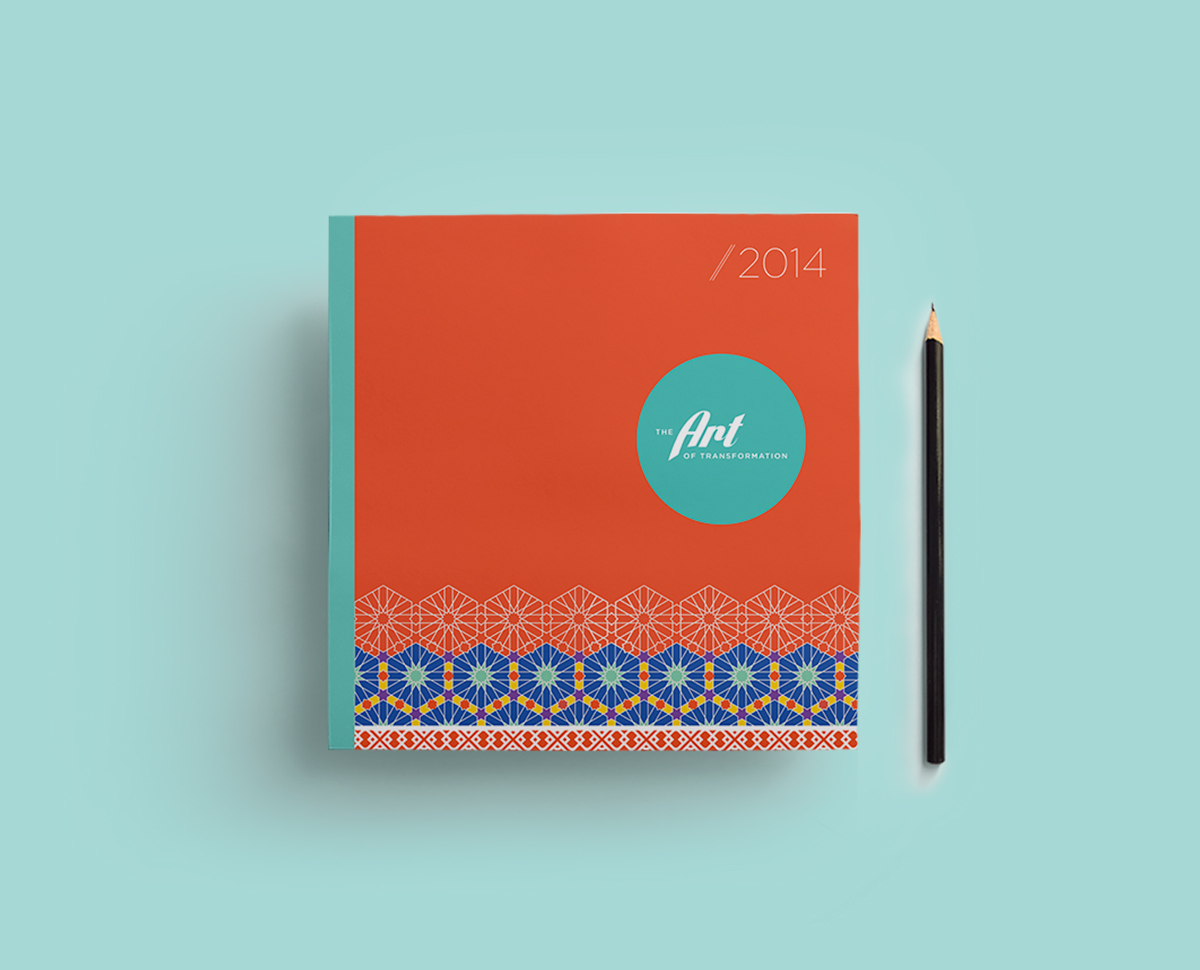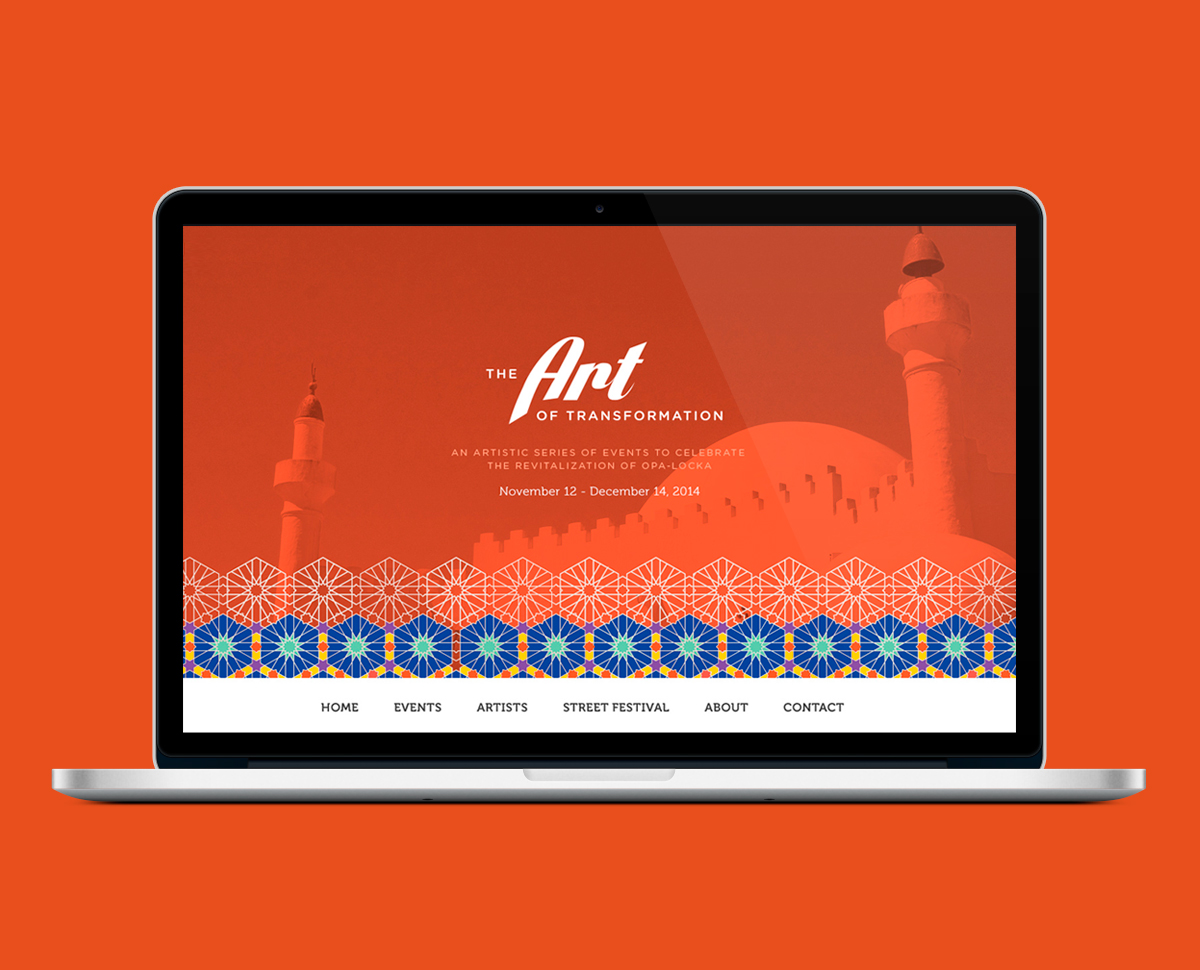 All of the materials and messaging pointed users to the website for more information. The website transitioned through multiple phases of the campaign—from early sponsorship to public outreach. The site included general information about the project as well as a calendar of events, shows, and installations.
STILL RELEVANT AFTER 5 YEARS
Beyond the event
The city of Opa-locka continues to sponsor art programs and their initiatives have extended to the redevelopment of art centers and public spaces. The look and feel we developed and continue to be relevant today.