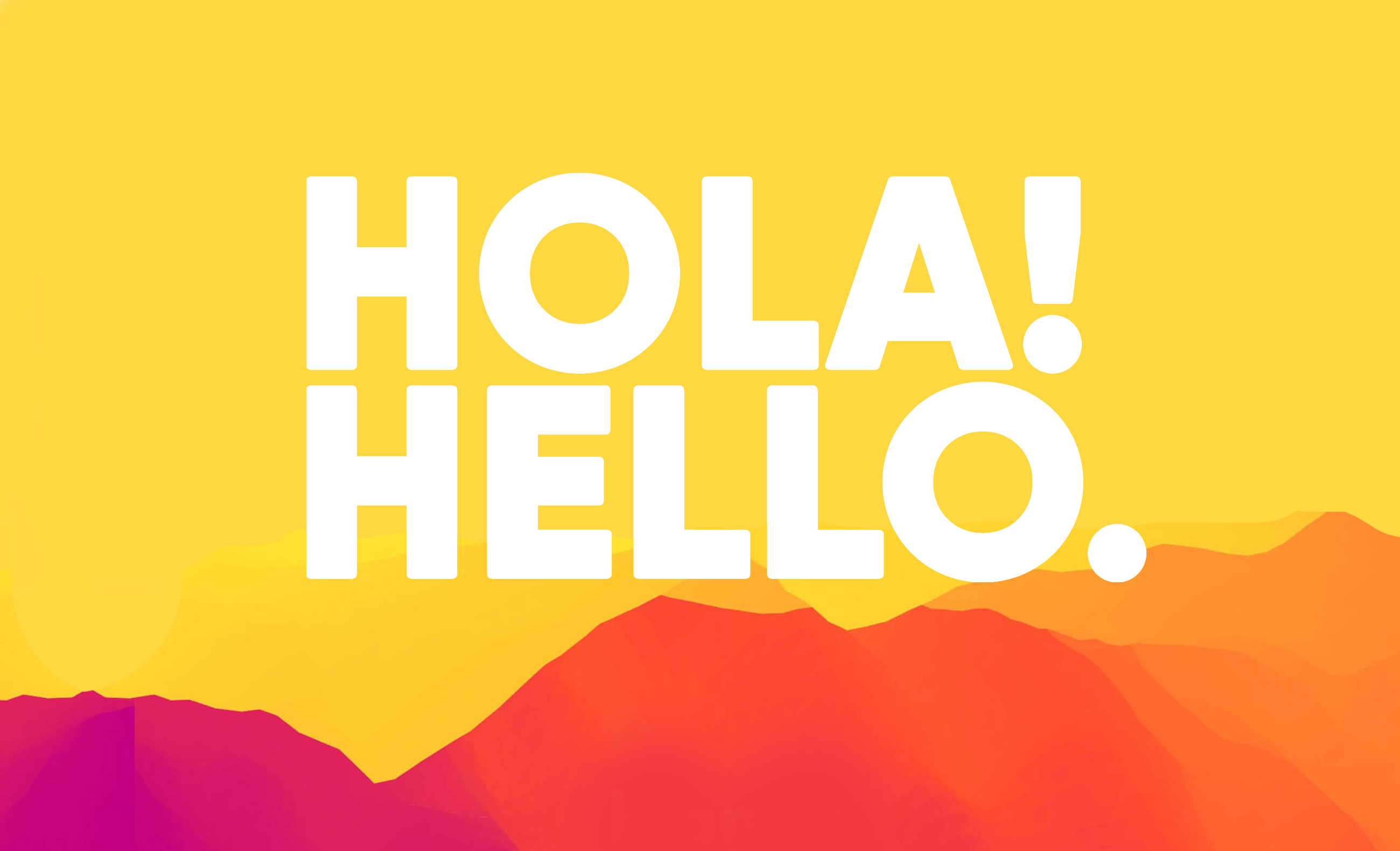 WELCOME
I'm Bianca Alvarez, a Digital
Creative Director and Designer.
Welcome
I'm Bianca Alvarez, a Digital
Creative Director and Designer.
I evolve with the digital world and its screens by applying a user-centric approach to every project—from creative strategies to UX and content creation.
A designer at heart and digital creative director by trade, I live with my family and beagle in Brooklyn, New York.
With creative leadership positions at companies including Mattel and NBC News as well as agency-side experience (both on staff and as head of a boutique design studio), I provide solutions across digital platforms.
CREATIVE DIRECTION (ART)

UX STRATEGY

CONTENT CREATION

GRAPHIC DESIGN

WEB DESIGN

CMS DEVELOPMENT
From setting a creative vision to piloting design philosophy across all aspects of a project, I help teams push the boundaries of the digital space while meeting clients' creative needs and business objectives. I'm also a hands-on art director who likes to craft digital experiences through thoughtful strategy and beautiful execution.
Understanding a user's needs and motivations, as well as their interactions with a device, are the key to creating unique and intuitive digital experiences. By guiding and designing for a user's digital behaviors, I structure successful UX strategies for information architecture, interaction wireframes, UI design, prototypes, and web development.
I build social-digital-first and mobile-first content libraries that tap into cultural insights, influence target consumers, and evolve to stay ahead of changing behaviors. These campaigns executed through collaboration with marketing leads, art directors, copywriters, video editors, and motion animators—help drive creative goals and strategic solutions that meet brand and marketing objectives.
Photoshop, Illustrator, InDesign, Sketch, inVision, After Effects, Keynote, Basic HTML / CSS.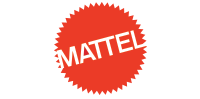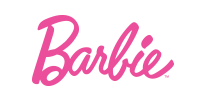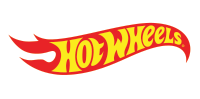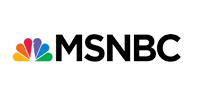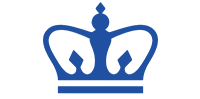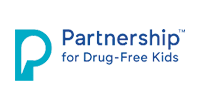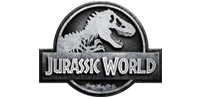 featured projects
case studies
want more?
Please view my portfolio